Responsibility
for Generations
What drives us? –
Mission Statement of KOHL MEDICAL AG
As a responsible company in the 21st century, we need to face the challenges of post-modern society. Technical progress since the start of industrialisation has helped the global population grow to more than 7 billion people and has sometimes stretched mankind and our finite resources to the limits.
Healthy living is a core topic, for which our ageing society is looking for viable solutions, and companies are taking it upon themselves to provide answers to existing or foreseeable challenges. The companies of KOHL MEDICAL AG want to contribute to an ethical, human and affordable life by offering innovative solutions in the health sector.
Innovations for a healthy future
Innovative solutions improve quality and reduce costs in the healthcare sector. Developing them has been the long-established strength of KOHL MEDICAL AG for more than
30 years.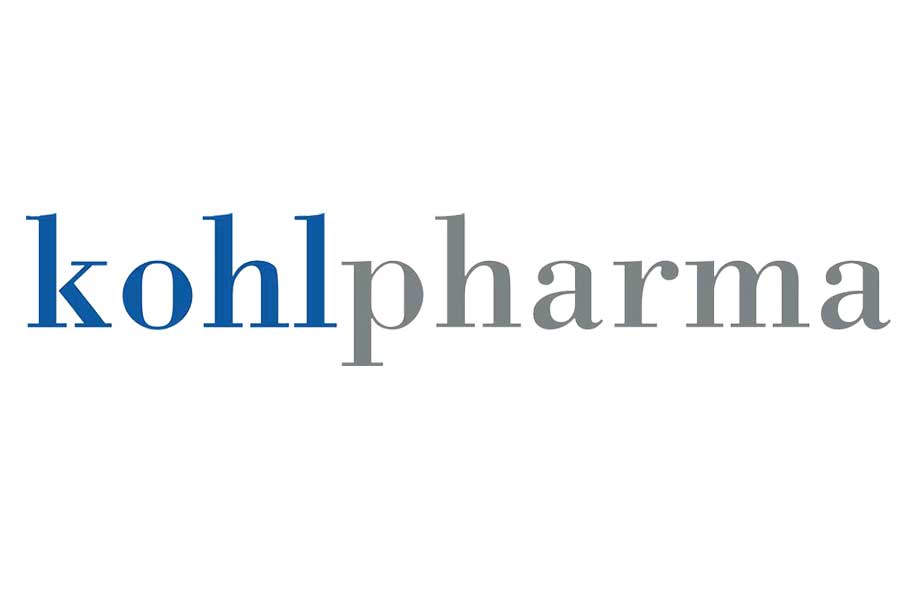 kohlpharma
… is Europe's largest importer of pharmaceutical products. We utilise the Europe-wide price differences for original pharmaceutical preparations and therefore guarantee high-quality and cost-conscious provision of pharmaceutical products in Germany.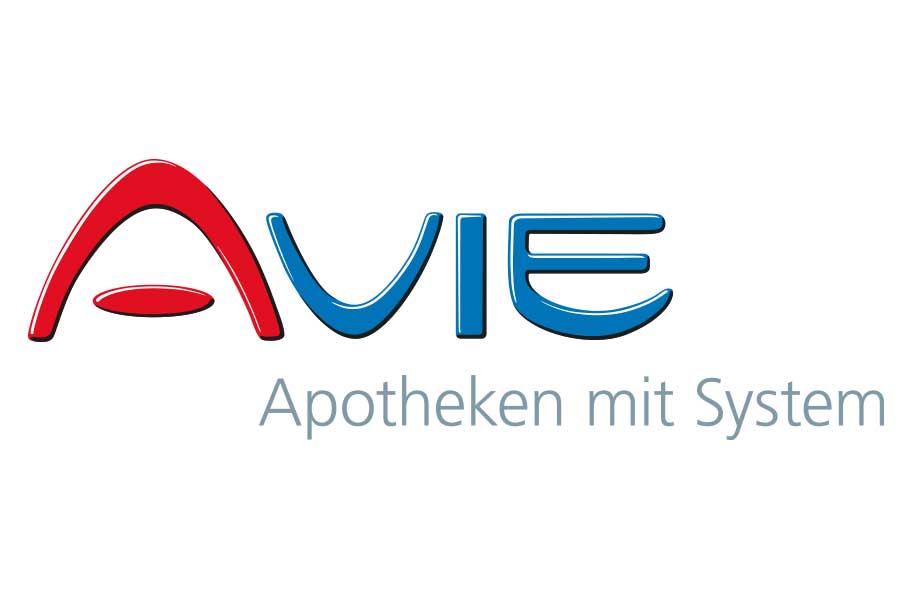 AVIE
… is our System Partner Concept for independent and dedicated pharmacy owners in Germany who have claimed their place in the highly competitive pharmacy market of the future or who are even seeking to expand.